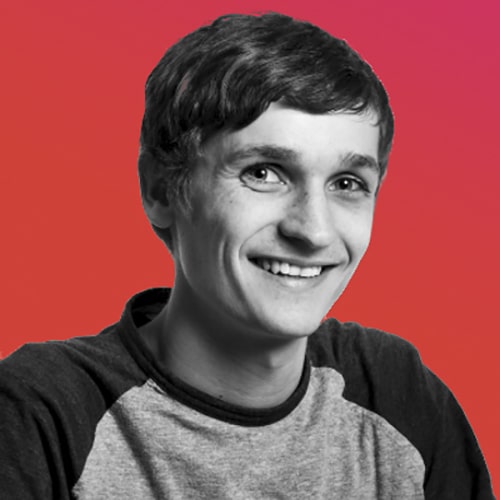 Hi, I'm Zack Lewis! 👋
I've been a designer for over 10 years, based in North Bay, Ontario, Canada.
Over the past decade, I've run an award-winning photography business, while working as a full-time graphic & web designer at an incredible digital marketing company in Northern Ontario.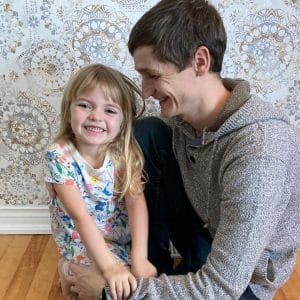 I've recently shifted gears to focus on family time, and found out first hand, when one door closes one door opens. After closing Lewis Photography, I started playing around with font design as a fun project to create custom worksheets for my daughter, and I quickly got carried away, creating an entire font family for teaching handwriting!
Honestly, it came as a shock that my Teaching Print font would be so well received, but as I talked with more and more teachers, it pushed me to learn more, and eventually I started creating my second teaching font for cursive handwriting! I've used both of these fonts to quickly create fun worksheets for my daughter, and it's been really easy to just add them to my TPT store afterwards as well which is just a bonus!
The teaching community has been incredibly supportive, helping me create better fonts and, overall, become a better designer.
I'm looking forward to creating more fonts and freebies, to give back as much as I can to these incredible teachers to use in their classrooms, at home, and even to create their own teaching resources.
I hope you have an awesome day, and if you have any questions, feel free to reach out to me at lewiscreative.ca@gmail.com or follow me on Instagram, Facebook, or Pinterest.