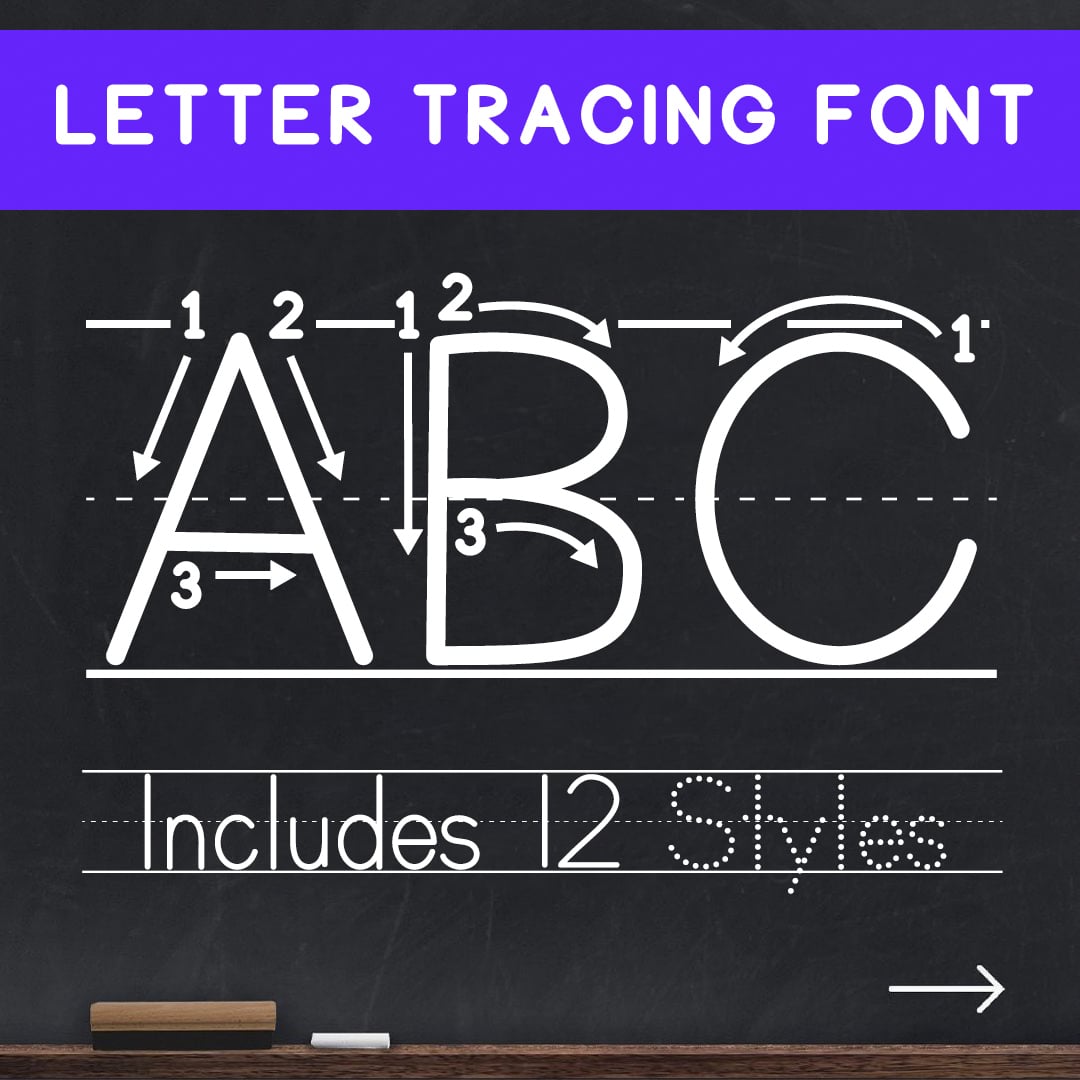 Engage Your
Students with
Tracing fonts make it faster for teachers everywhere to create customized worksheets and activities tailored to students interests and keep them engaged. Kindergarten and Pre-k students who are just starting out will love tracing their own name using Teaching Print, and for the higher grades, the Teaching Cursive font is perfect for learning the basics of calligraphy or script handwriting.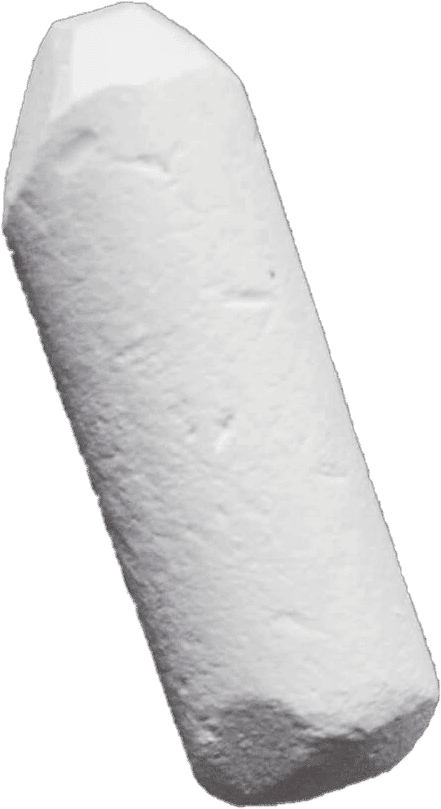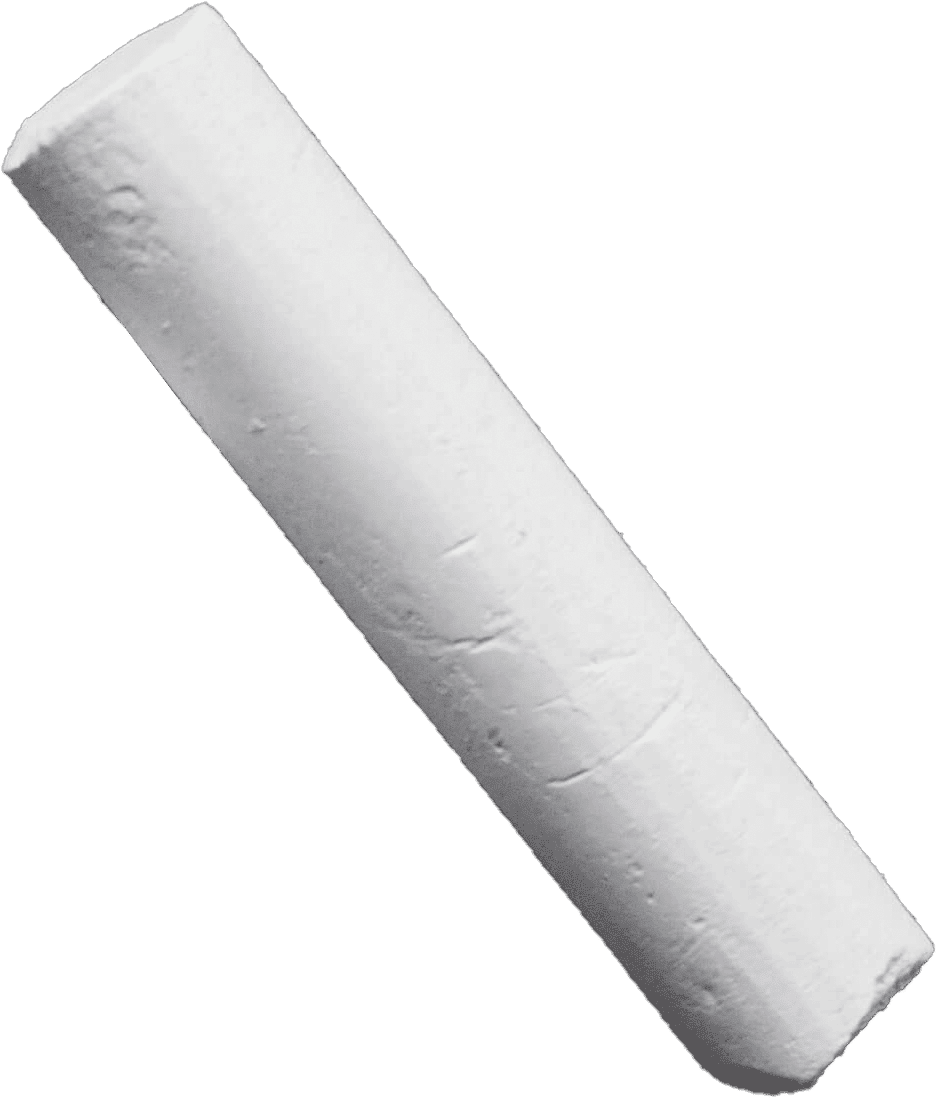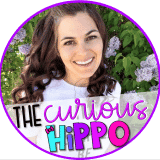 "This font pack is the best primary print font I have come across!"
– Casie Brooks


"The most complete pack a teacher can have!"
– Marisa M.

"Fantastic resource for helping my resources look so professional."
– Laura D.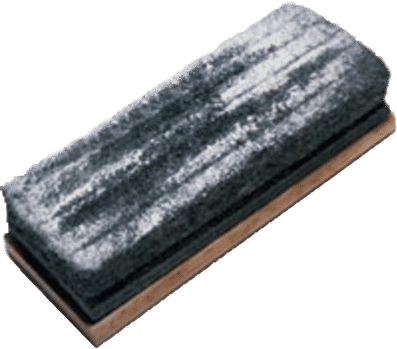 Elenore Xander Faustina Darius
By including your child's name, they are more likely to be engaged in learning how to write, read and recognize letters.
This will quickly spark an interest in writing by allowing your little students to see their own name (or things they are interested in) on the page.